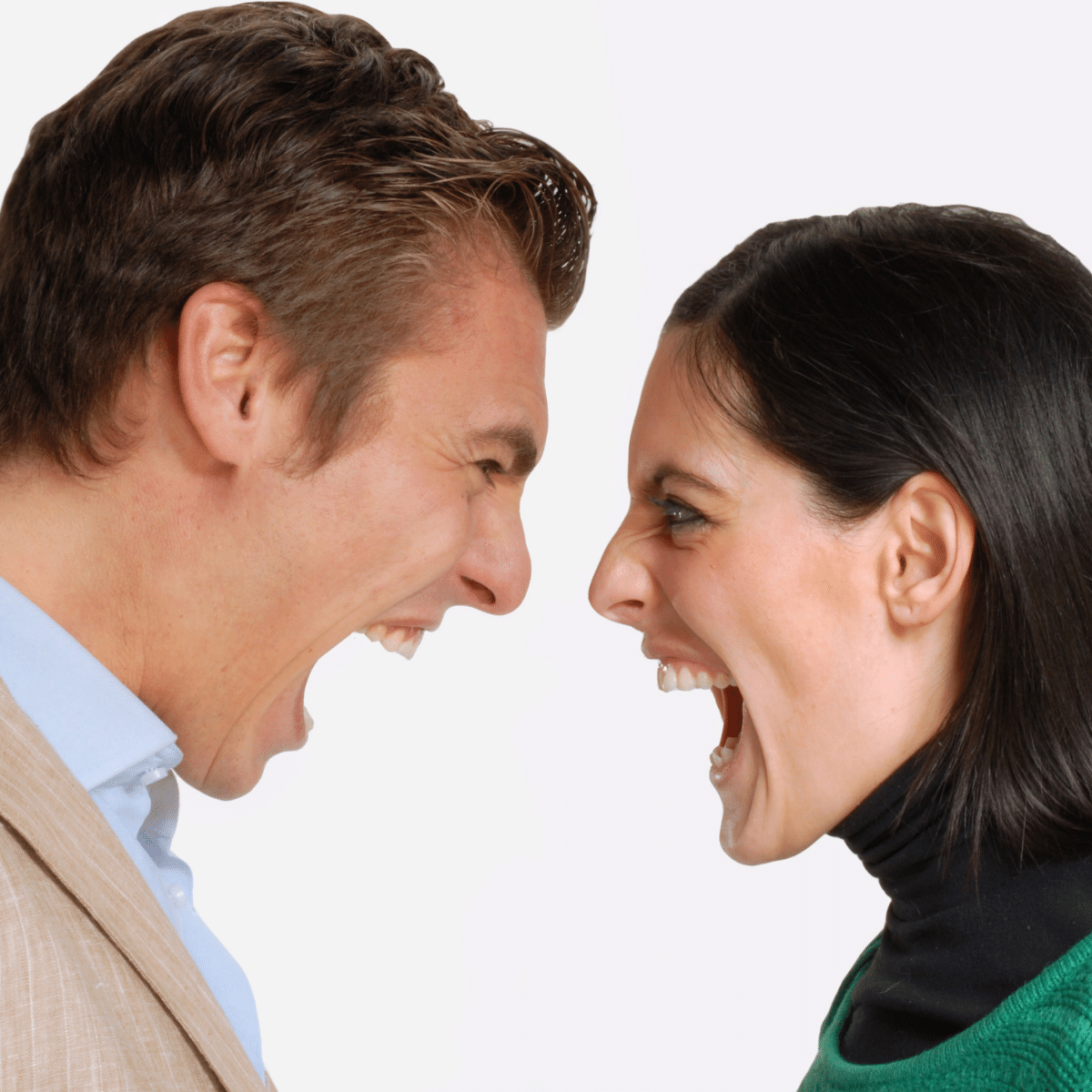 The person who usually considers himself the best and talks about his achievements the most is known as a narcissist. Medically this type of personality is termed narcissistic personality disorder in short NPD.
Here are some characteristics of a narcissistic person.
They consider themselves the most important and don't take care of others.
They admire their looks
Find ways to argue
Attention seeking
Most narcissistic people don't have a good relationship status.
They complain the most
Don't appreciate afford of others
Don't spend on his wife and children
You must have met a person with the above-mentioned characteristics. Here are some tips which help will help you while dealing with a narcissistic person.
Tips on How to Disarm a Narcissist
In order to disarm a narcissist firstly you need to determine their personality. Observe their hobbies. See if he matches the signs of a narcissistic person. He will usually ignore other points in a get-together or meeting and then will try to divert the attention of everyone towards him. He will never accept his mistake and blame others. He will do back bitching of others in front of you and there's nothing wrong in believing that he will talk trash about you in front of others.
To deal with the person with such activities, you have to believe that they are a narcissist in the first step.
For your mental peace, try to distance yourself from them. People with narcissistic personalities try to gravitate attention their way by doing weird things. For this reason, you ignore your needs and delicate all of your attention towards him.
The break-in of their behavior will never come. If you're waiting for it and then you will keep waiting till the rest of your life. No matter how much hard work you do to make them satisfied, it won't be enough for them and they will still blame you for every loss.
You must deal with the narcissistic person in this way that they don't affect your personal space. You must need to know that only you matter. No one else is important as your desire and goals are. You should take care of your "me time" and remember that fixing anyone is not your responsibility.
It mainly happens that you start ignoring and walking away from the facts and rude responses from the narcissistic people to avoid a fight frustrating battle. Avoiding fights depends upon your relationship with that narcissistic person. He or she could be your coworker, sibling, friends, parents, and you are dealing with a boss or spouse.
Some people have the hobby to irritate anyone from their sour sentences. In this case, you should ignore them. Also, ignore your coworker or boss to save your job. But if it's affecting you mentally, you must go for the option of changing your job. But if your spouse, parent, friend, sibling are the ones with narcissistic characteristics then speak up for your rights.  To disarm a narcissist, tell them how they are being unfair and treating you badly. Not be surprised if they still ignore or do not understand your points.
If you are in a relationship with any narcissistic person then he or she might try to rule you and ruin your private space. For example, they will start telling you what is right and not right for you, pressure you regarding your private life, will tell you to socialize less and decide on a good friend. They will be across the border and involve in your private life. You must warn them in their first step of involvement. If you don't stop them before, they will never come back. Set the boundaries and clear that you know what is good for you.
No one can understand the personality of a narcissistic person. They may again come back with multiple demands and make you feel guilty. They will blame you by saying that "you're rude; we are just thinking about your good" They are masters in gaining sympathy. You must don't care about their reaction and stay on the decision you made previously. Let them know again that "I'm mature enough to understand what's good or bad for me, keep your suggestions with yourself" If you still do not warn them this time, they will again start ruining your private space.
Keep In Mind That You Are Not Wrong
Most narcissistic people blame others for their mistakes. They will hurt others by their actions and act like they don't care. Just for avoiding the fight, you must not accept the blame on yourself. Prove it with proof that you are not wrong and let everyone know who is actually wrong. Don't let your ego hurt.
Find An Understanding Person
You may lose yourself by the toxic relationship with a narcissistic person. You must look for the person who can help you bringing positivity to your life. A healthy relationship with a pure-hearted person is very important for surviving life.
Spending too much time fixing the wrong person is a never-ending task. Not everyone is the same. Go out. Increase your social circle. Find a new activity and communicate with the person with the same interest. This way you can find someone very easily. Go for the relationship if you observe these points in him or her:
If you both understand each other's point of view.
You both are aware of the responsibilities and needs of each other.
If you both share a friendly and comfortable relationship.
Fixing Them Is Not Your Responsibility
People with the symptoms of narcissistic personality disorder (NPD) don't take their problems seriously. They think that they are perfectly fine and doing great. But in reality, we also know they are wrong. They just don't wrong to accept it as this act will hurt their ego. Tell them seeking professional help for them is very important. Motivate them. They may argue with you but later they will think about it. Fixing themselves is their responsibility for yours. The only thing you can do is to suggest them.