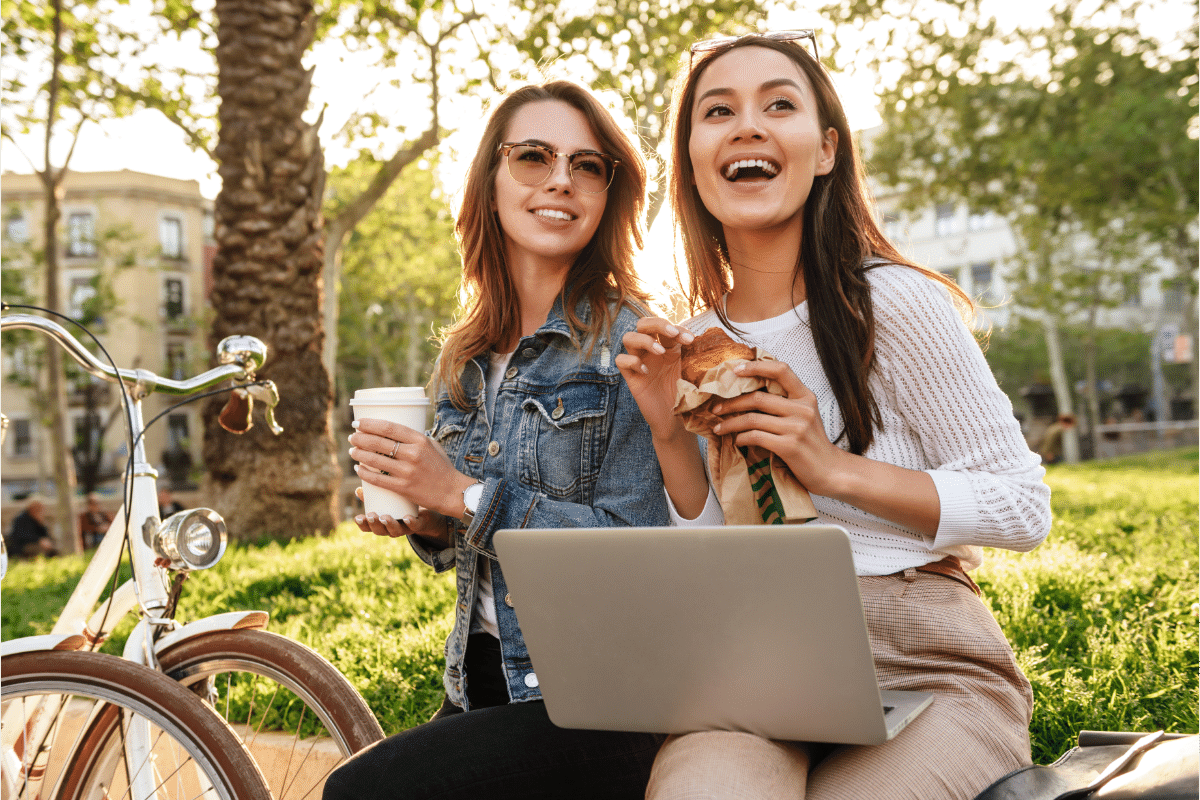 It has been seen that divorce brought new conflicts between the spouses and they are living with more tensions than when they were married. Some people think that divorce is a cure for all problems. But, some couples are happy after the divorce.
Following are stories of some women who changed their life after getting a divorce.
I had been married to a man for four years. Out of these 4 years, last one and a half years we not only lived separately but also in different cities and met together occasionally. I was a young makeup artist and my ex-husband was used to run his cafe. Although we continued, our interests were different, and also the distance between us was large.
We met and had a conversation after 2 years of divorce. The net result of our conversation was that both of us were having a different idea of the reasons we broke. I was of opinion that I didn't get enough attention but he thought that I was looking for a lot of money. He is happy now because he is having a wife and child.
I was having a room of 12 meters on rent where I used to work as a makeup artist. I worked very hard and within 2 months, I shifted to a light studio of 100 meters in the mid of the city. A team of expert artists and stylists is assisting me. Now I have planned to extend my business.
I remained married to my husband for 17 years. My marriage didn't succeed and a major reason for divorce was that there was no love between us left. The divorce took away my 2 sons and property. At the age of 37, I went to Los Angeles to start my new life. I got a job in a British Publishing company. I kept moving to many cities for work. I tried my best to improve myself because the problem was in me not in my ex-husband.
In the end, I met with a man of my dreams. I am 10 years older than him but he loves me. We were engaged on the famous Greek Island of love and got married one year ago in Paris.
I got married six months after the start of a romance in the office. Then he left his job and started to look for a new one. I was having a tough job as a packer with good pay. I decided to continue my job and financial support for him but he began an active nightlife. The income was limited and sufficient for food only. My parents helped me to purchase an apartment and we shifted there. My ex-husband didn't change his mind and I took the extreme decision to quit my job. But nothing happened to him and now he started to spend nights in bars and come home in the morning. It looked like that he was waiting for our divorce.
I started to look for a job. I got a job as a teacher and art restoration specialist. I have renovated my apartment and planning for post-graduation studies and traveling overseas. My ex is now having a job as a cook in a bar and welcomes expensive gifts from his new girlfriend.
I spent 13 years with my husband. I was of opinion right from childhood to have one husband for life. I met with my ex-husband; we fall in love and got married. Majority of the years after marriage were good.  Now I can say that there were differences in views about every aspect of life between us. My daughter was growing, my career was also growing as I became a manager, my ex-husband was working in a production company and promoted to manager. I wanted more than this to grow and offered my assistance to my husband many times but he always said that "if that is what you want, do it yourself".  The gap between us started to grow and one day my ex-husband said that I wanted to get a divorce. I worried about this but now I am divorced, living happily with my daughter and working as manager of a department in a bank.
I met with my ex-husband through a mutual friend. He was my first love. I agreed to become a mother as he wanted a child. I got pregnant and then married. After becoming parents, feelings started to fade away slowly. I started to hate weekends and spent more time at work. I started to think about the mental health of my daughter in the future when she will see her parents are arguing non-stop. This factor helped me to get a divorce.
Now I don't need to attach myself to anyone. I have a good full life and working as deputy director of the college.
When my daughter was 2 years old, I divorced my husband when he decided that he was not ready for a baby. It was a tough and depressing life. To overcome my tension, I joined a gym and became fit after one year. Then I got a job in the HR department of a French company. I am divorced and have a great time driving and traveling.
After spending 10 years of married life I found that my husband cheated on me. Then I got a divorce and started to live with my daughter in a new apartment after shifting from Chicago to Montenegro. I started an online job and forgot about my marriage. Now I am working in the field of tourism and real estate, here I met a wonderful man. I have only friendly relationships with my ex-husband and am happy.
So, it is possible to be happy even after divorce but just have the confidence to go through it.