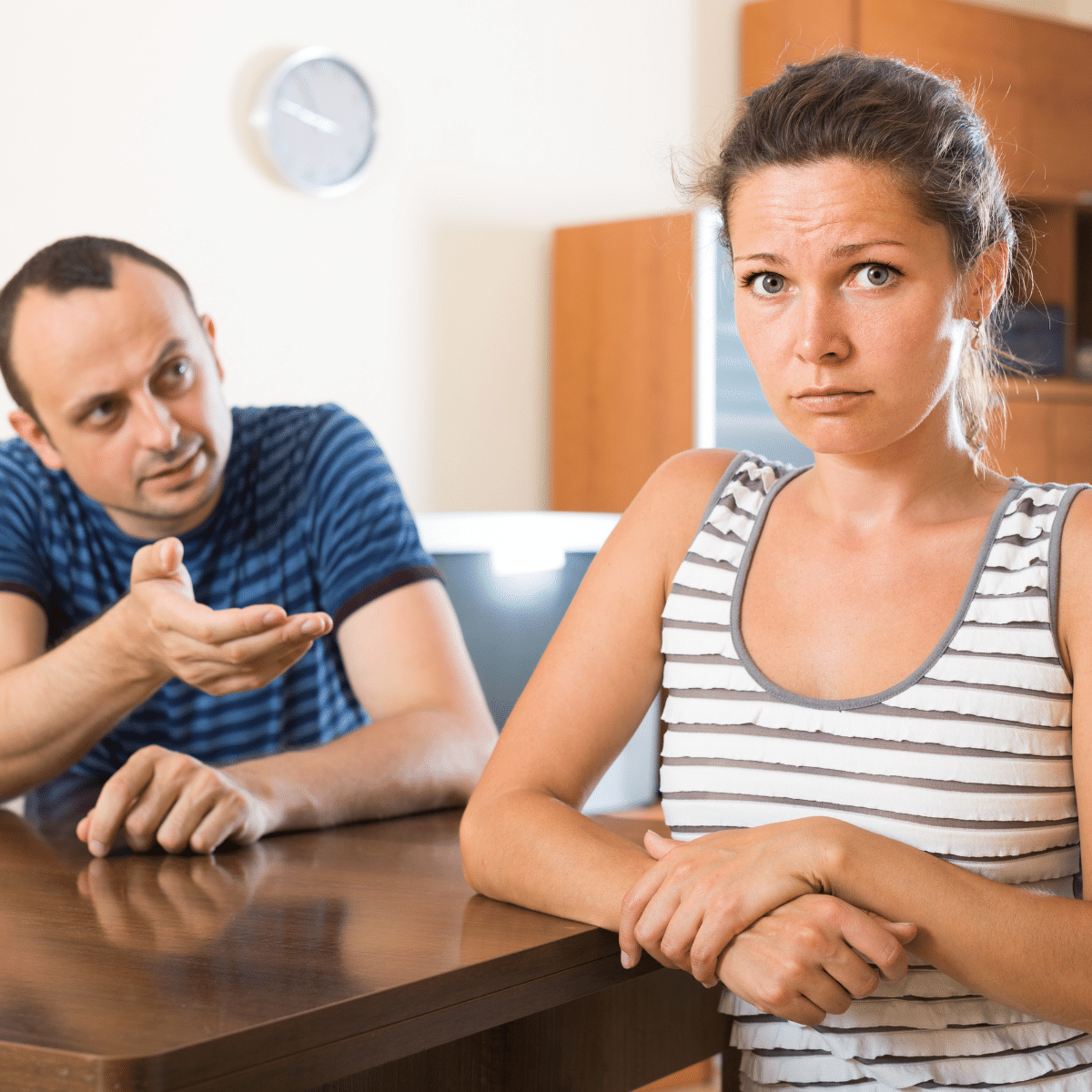 Annulment is the best methodology to be free from marriage if you meet the criteria. You can annul your marriage when your marriage is void and voidable.
There's a lot of difference between a void and a voidable marriage. A void marriage is the one that was unwell from the inception and can be finished easily without many formalities and voidable marriage is the one in which it's not unwell from the beginning, but after some time, it becomes invalid. It can be due to any disease or mental illness.
What is an annulment ?
Annulment is eligible in some cases only. Marriage is annulled when it was only a paper marriage and it never exists from the beginning. In annulment divorce, the property is not divided but if you earned any property during the marriage then the division of property may occur. If you have children in this marriage then legal formalities will also be made. But you have to confirm the rules of your state if your states require this.
Difference between void or voidable marriages
Annulment marriage is a legal process to end a marriage and consider it null. You can consider your marriage annulled either your marriage is void or voidable. Have a look at the detailed difference between a void and voidable marriage.
A marriage will be void when
Any one of you got married when you're below 18.
If one of your spouses is already married to someone else.
A marriage can be void when two people of the same gender get married.
If you don't have any authentic or valid marriage certificate in the witness of at least two persons.
A marriage between close relatives like parents and children, uncles and nieces.
A marriage will be considered voidable if
When there's no sexual relationship between a couple or anyone is not interested in doing.
If the spouse was pregnant with someone else child.
A spouse was suffering from a sexually transmitted disease.
What are the requirements for an annulment?
If you're want to prove any hardship in your marriage so consider the option of annulment of marriage. It's the fasted method to end a toxic marriage. In this article, learn if you are eligible to choose this option. To get an annulment divorce, you need to prove the following condition or ground:
If one of your spouses revealed fraud or cheating after marriage.
A spouse can annul the marriage because of any drug addiction or mental instability in their partner.
The spouse cannot or doesn't know how to consummate.
If any of the spouses got married too early and not mature enough.
The spouse was forced to get married by pressure.
If they get married because of any dare.
Mostly a marriage is annulled when any of the spouses is the patient of any serious disease like mental issues or HIV.
A marriage was void because of incest.
Annulment: Frequently asked questions
What is the time-frame of marriage annulment?
A marriage can annulment be filed at any time you want but you must file as soon as you can. In some states, they may have some timeframe. You must confirm before. In some states, you require it to file within 6 months.
What are the effects of getting an annulment of marriage?
There are no such effects of an annulment of marriage. The only effect would be that you cannot take any financial support from your spouse. You must find a proper way to take care of your expenses.
How much an annulment usually costs?
The marriage annulment is not that costly as divorce. In divorce is cost a lot because of some legal actions and formalities but if you get your marriage annulled, it will cost a few hundred to thousands of dollars.
Do we need to attend the court hearing?
It depends upon your state rules. You don't need to go to court in California. You must contact your state county clerk to confirm if you are required if you need court involvement.